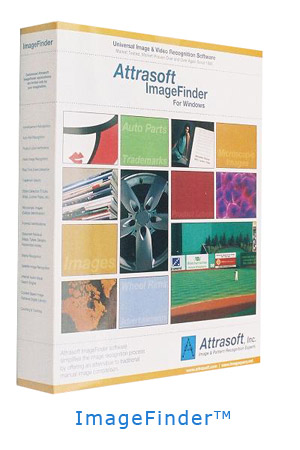 VideoFinderLive
order now!
Attrasoft VideoFinderLive searches for a particular picture from live video. Given a valuable item, the VideoFinderLive will sound an alarm if it is removed.
To use the VideoFinderLive:
Drag and drop an image file to the first text box;

Click the Start button to start;

Click the Stop button to stop;

Click the Results button to see the matched images.
For more info: