6.4 Link to Class Library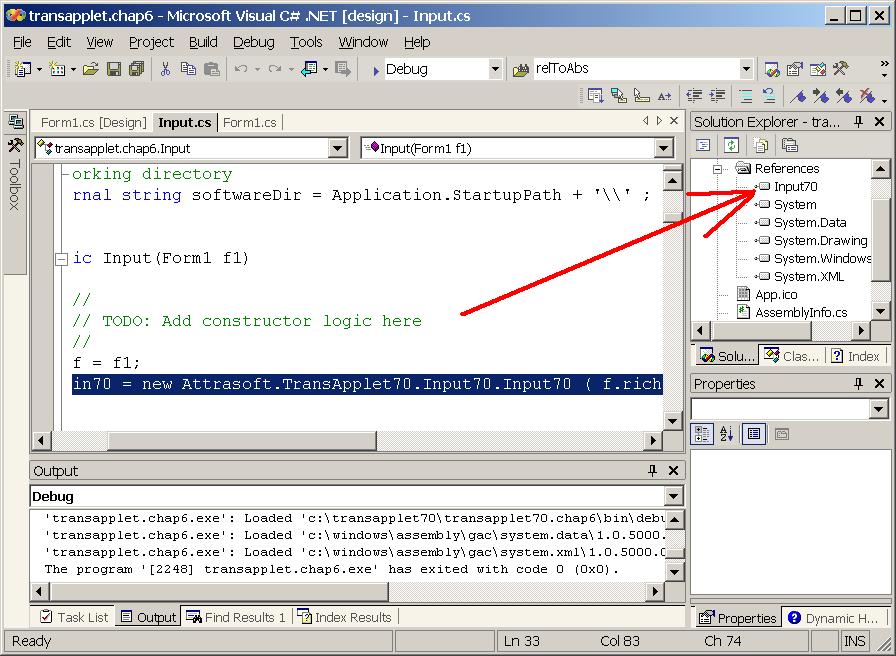 Figure 6.2 Link to Class library Input70.
To include the class library to the project,
Right click References and select Add Reference in the Solution Explorer;

Browse to find "Input70.dll" in "c:\transapplet70";

Highlight it and click the "OK" button (Figure 6.2).
To use the class library, add:
using Attrasoft.TransApplet70.Input70;
To declare an object, please use the full path for class:
public Attrasoft.TransApplet70.Input70.Input70 in70;

in70 = new Attrasoft.TransApplet70.Input70.Input70 ( f.richTextBox1 );
Now, the Input70 object, in70, is ready to use.

---
Copyright (c) 2006 - 2007 Attrasoft. All rights reserved.