8. Image Preprocessing
Attrasoft ImageFinder learns an image in a way similar to human eyes:
The Image Preprocessing in this chapter and the Image Processing in the next chapter prepare the image for the ImageFinder. The Image Processing process is not unique; there are many options available. Some are better than others.
The principle of choosing the Image Preprocessing and Image Processing filters is to make the sample objects stand out, otherwise change the options.
Image Preprocessing has the following functions:
Cut off the border areas;

Impose a mask;

Speed up the computation;

Skip the empty border areas;
If you do not have a good Image Preprocessing/Processing filter in the off-the-shelf ImageFinder, a customized filter has to be built.
Do not make too many things stand out, i.e. as long as the area of interest stands out, the rest should show as little as possible.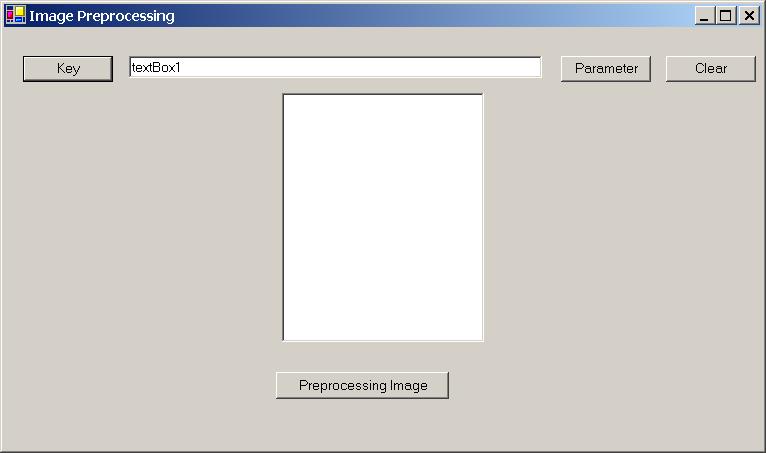 Figure 8.1 Chapter 8 project.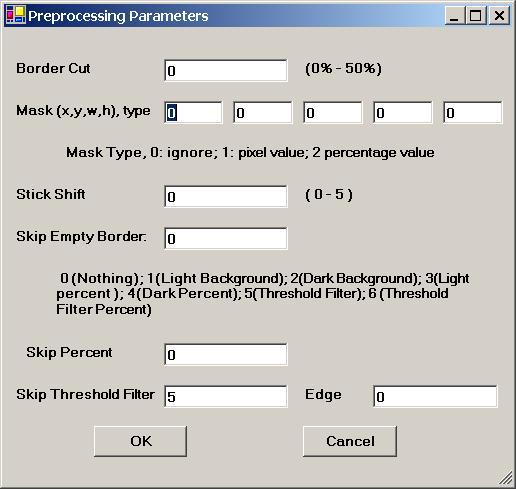 Figure 8.2 Image Preprocessing Parameters.

---
Copyright (c) 2006 - 2007 Attrasoft. All rights reserved.